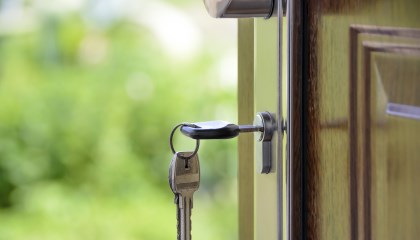 If you're looking to purchase a property, are you aware that you could be eligible for a concession on your stamp duty?
Stamp duty is a government charge payable by a purchaser of land, and is paid as part of the conveyancing process. As your conveyancing solicitor, we calculate the cost of stamp duty, prepare the concession forms, and arrange for its payment (usually at settlement).
If you have previously owned property and are about to purchase a house that you will live in for at least 12 months, you may be eligible for a discount on your stamp duty. On a $350,000.00 property you could save over $7,000 when compared to the full rate of stamp duty.
If you have never owned property before and are also purchasing your principal place of residence you may not have to pay any stamp duty at all.
There are a number of restrictions and conditions on these concessions, so please contact us before you sign your contract and we can advise what concessions are available to you.
This post is general information only. It is not a substitute for legal advice from a lawyer. If you have a legal issue, you should always contact your lawyer to obtain advice that is relevant to your circumstances.