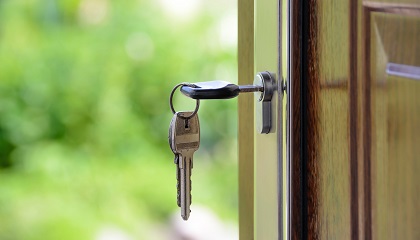 The First Home Loan Deposit Scheme has just been announced by the Federal Government's National Housing Finance and Investment Corporation ("NHFIC").
By way of background, most banks and lending institutions require borrowers to have a deposit of at least 20% of the purchase price. If a borrower has saved greater than 5% of the purchase price but less than 20%, then the lender may still grant a loan, but on the condition that the borrower takes out Lender's Mortgage Insurance ("LMI"), or they have a guarantor. LMI can be expensive – sometimes greater than $10,000 – and not every first home buyer will have someone who is willing and able to act as a guarantor, which can make entering the property market difficult.
The First Home Loan Deposit Scheme is essentially a loan guaranteed by the Federal Government (but delivered by private lenders) to first home buyers to bring their 'deposit' up to the 20% required by banks. Any participants in this scheme must still have a minimum 5% deposit themselves.
At commencement, the NHFIC will only accept 10,000 applications per year, which is well under the number of first home buyers in any given year. It is unclear at this stage how the applications will be decided.
There is also an income threshold – $125,000 for an individual or $200,000 for a couple – and will only be eligible to properties valued at under a certain threshold. These thresholds will vary on a region-to-region basis. Again, it is unclear at this stage what that threshold will be for any given area.
The scheme has only just been announced so it's uncertain as to exactly how it will work in practice. It is due to start 1 January 2020. We trust that further information will be released closer to commencement.
Regardless of whether you are a first home buyer or an experienced developer, our experienced solicitors and conveyancers can assist you. Please do not hesitate to contact us if we can be of assistance to you.
This post is general information only. It is not a substitute for legal advice from a lawyer. If you have a legal issue, you should always contact your lawyer to obtain advice that is relevant to your circumstances.