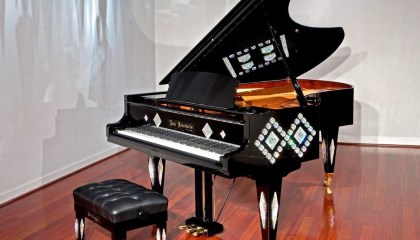 Would you be happy with a $3m gift from your father's estate? What if your father's estate was worth in excess of $1 billion? Would $3m still be enough?
A daughter of a WA mining magnate argued that the $3m she was left in her father's Will, with restrictive conditions attached to the gift, wasn't sufficient and 'challenged' the Will. The Court agreed with her and instead awarded her $25m. The judge described $25m as 'little more than a rounding error' in such a large estate. Unsurprising, the executor's appealed the decision. On appeal, the amount was reduced to just over $6.1m.
It will be interesting to see if the latest decision is appealed to the High Court.
In the mean-time, careful consideration should be given to estate planning to try and limit the impact any 'challenge' may have.
A reasonable news article can be viewed on the ABC News website.
For more detailed advice, give our expert Wills & Estates solicitors a call.
This post is general information only. It is not a substitute for legal advice from a lawyer. If you have a legal issue, you should always contact your lawyer to obtain advice that is relevant to your circumstances.