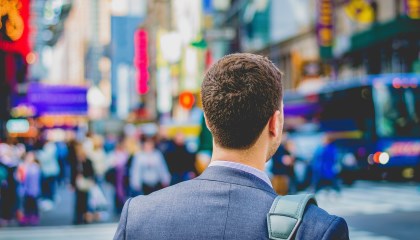 Have you been made redundant from your job?
The National Employment Standards, in conjunction with your award or workplace agreement, will set out your entitlements should your services no longer be required by your employer.
There is generally a notice period (or a payment in lieu of same) plus an additional payment based on your age and the number of years you have worked for your employer.
If you wish to query your payment or if you are having difficulties obtaining your entitlements from your employer, or if you have any other employment law related matter or workplace dispute, please don't hesitate to contact one of our expert lawyers.
This post is general information only. It is not a substitute for legal advice from a lawyer. If you have a legal issue, you should always contact your lawyer to obtain advice that is relevant to your circumstances.