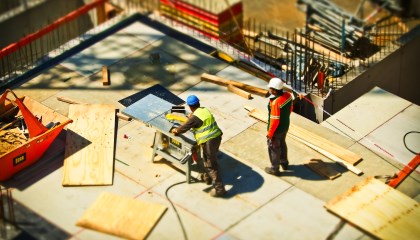 Are you ill or injured and cannot work anymore? Do you have a Total & Permanent Disability insurance (often referred to as "TPD insurance") either through your superannuation or a stand alone policy?
If you do, you may be entitled to an insurance payout. It doesn't matter whether it was a workplace injury or sustained elsewhere, e.g. a car accident.
A Total & Permanent Disability claim is not a compensation claim for damages for personal injuries from your employer or the party responsible for the injury.
Depending on the terms of your insurance policy, a TPD claim may be payable either if you cannot work in your usual occupation, or if you cannot work again in any occupation.
It is important to obtain advice and assistance from a lawyer to ensure your rights are protected. Given the size and nature of the claim, the requirements in making a successful TPD claim can be quite onerous compared to other types of insurance claims (e.g. a home contents claim).
TPD is often included in many superannuation policies by default, so if you are ill or injured, you should review your policy to see if you have this coverage. If you do not have this coverage, you should consider obtaining financial advice to see if it is worthwhile obtaining this kind of insurance.
If you need assistance please do not hesitate to contact us. Our solicitors are experienced in making TPD claims.
We are prepared to act on a "No Win – No Fee" basis in certain Total & Permanent Disability Insurance policy claims, subject to the terms and conditions of our costs agreement.
This post is general information only. It is not a substitute for legal advice from a lawyer. If you have a legal issue, you should always contact your lawyer to obtain advice that is relevant to your circumstances.